Real Beauties. Real Results.
Transformed the hair of thousands of beauties worldwide
Customer Reviews
Write a Review
Ask a Question
04/27/2020
Owow! Owow! Owow!
There are not enough words to describe how happy I am with Owow! Honestly this product has changed my life. I have the curliest, frizziest, thickest,unmanageable hair. I've spent most of my life endlessly straightening it which is a massive chore itself due to the thickness of my hair, or sling it up in a bun, which is quick for the me to do the school run, but definitely **** and boring. I've always envied the people with hair that literally can just be brushed in the morning and they are good to go. I think with being mixed raced I have a combination of hair that nothing seems to work for. After seeing the adverts constantly on social media I really wanted to try Owow, but was very very sceptical. I honestly didn't hold out much hope as I've tried so many different things in the past. But I thought I've nothing to lose so I ordered my first kit. The day it arrived I was very excited and started straight away. I was worried about how hard the process would be as I have 4 children and never get a second but honestly it was so easy. The bottle had enough for me to completely cover my hair which I was also worried about as with other things I normally need to due to the thickness. Instructions were very easy to follow and straight forward. And then the magic happened!! My hair was the shiniest it's EVER been, super straight, not a curl in sight, no frizz, Nothing!! I could of cried I was that happy. I was eager for the next hair wash day as I thought this will be the definite proof. Once I washed it I blow dried it, just roughly, wasn't blow drying with a hair brush or anything, and to my amazement my hair was straight, not a huge bushy mess just completely straight, I didn't even need to go over with the straighteners. I'm almost 3 weeks in since putting the treatment on and my hair is just as amazing as the first day. This product I can not live without!! I'm so pleased I went with the monthly subscription as I know that my next order will arrive in time just as this one is dying off. Thank you so so so much for making my hair beautiful and most importantly manageable. I finally love my hair. Honestly you have to try this! You will not be disappointed! Salon results at a fraction of the price. Amazing!!
Jade H.
GB
04/27/2020
OW TO OWOW!
Really love this product - easier to apply than I expected and instant results! Have frizzy hair and this definitely has made a difference. Hair continues to feel and look sleek - lovely to have that "just been to the hairdresser" feeling every day! Give it a try....
Chantal S.
GB
04/21/2020
Soft shiny hair
I was skeptical at first after seeing this online. But being in lockdown and unable to get my hair done, it was really suffering. I decided to give this a go and am really impressed with the results. My hair has never looked so good.
Becka
United Kingdom
04/16/2020
Review of O'WOW
I found the product easy to use and the directions in the pack were clear and well written. This product is so far a game changer for me and my usually unruly hair. Instead of my usual birds nest in the morning my hair feels silky smooth and needs very little attention. I haven't washed my hair yet so wait to see how it goes after that. The only negative is the slight smell that comes from the hair now and again but I can live with that in view of the results so far.
lisa v.
GB
04/11/2020
Suspicious, then happy, then suspicious again, then converted
I have no affiliation with this company, I just saw an ad on Insta and thought 'well I'm in lockdown so if it goes wrong nobody will see me until it grows out'. My hair is long, very thick, wavy and FRIZZY. I have blonde highlights and if I leave my hair to dry naturally I look like I have been electrocuted. My goal is to stop straightening my hair after every wash, and instead dry it naturally. I followed the directions and after rinsing, drying and straightening my hair it was smooth and silky. HOWEVER, I wanted to see if I could then wash it and leave it to dry, and what the difference would be then. I washed my hair with the shampoo and didn't like it at all. It smelled funny and my hair seemed weird and matted after I washed it. I followed with my usual hair mask (sulphate free, I checked). Still seemed weirdly dry and matted and I was convinced I had ruined my hair forever. I towel dried, put in a bit of leave in conditioner and then went about my day for a few hours. Reader, I am converted. I don't know what kind of silky mermaid voodoo is in this stuff but I now have my dream hair! After drying naturally it is much smoother than normal, my waves are still intact and there is barely any frizz. The only thing I'm going to change next wash is to find a different sulphate free shampoo. I will 100% keep using OWow.
Claire
United Kingdom
04/09/2020
God sent!
I have struggled with dry and brittle hair for years and could not find anything for my hair. I am of African descent but my hair is still pretty manageable. But in my teens I damaged my hair with constant straightening and dyeing including bleaching thar my poor hair was really damaged and a few years ago, I decided to find treatment and so I decided to stop what I was doing to it. I can't tell you how much money I spent over the years just to find a good routine for my hair. but I am grateful to have found the O'Wow kit. It changed my life forever and my family have noticed the difference. My hair is super soft I only straighten it once to kick in the treatment but after my second wash I let it towel dry and use coconut oil to keep it hydrated. It is now bouncy and super soft and has a life of its own. It is also growing and is super strong And yes... it does work for black people!
Asha A.
GB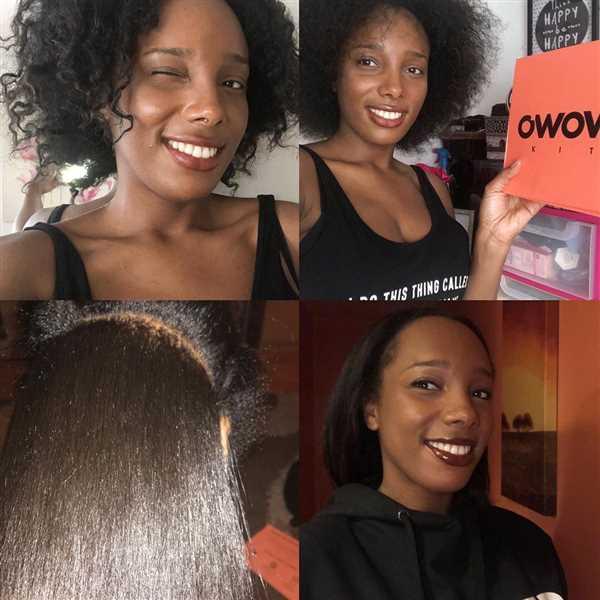 12/17/2019
I am blown away
This treatment is absolutely phenomenal. I was blown away by how manageable my hair became. I honestly can say that the founder and creator of this product needs to give herself a massive pat on the back for creating a product that is accessible to all women. My scalp was not sore after, there were no burns and it left a nice odour after too. I will now continue being a customer without a doubt. Go for it! XXXX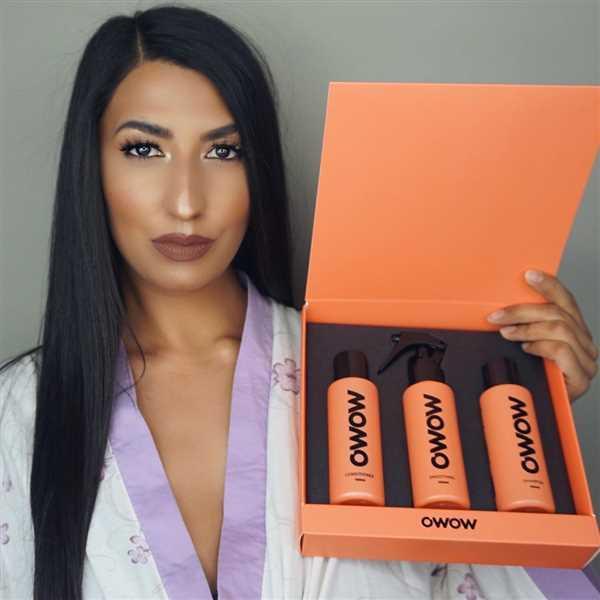 12/17/2019
Can't get over it!
OMG I cannot emphasise how much I'm in love with your product!!! Like wow!! My hair looks amazing!!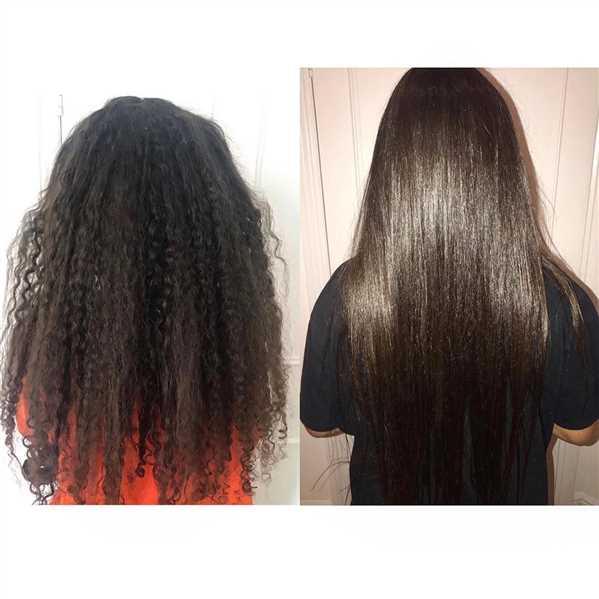 12/17/2019
Finally a hair treatment that suits my super tricky hair. My hair has never been this smooth before. Can't wait to redo it soon. Just ordered my second kit.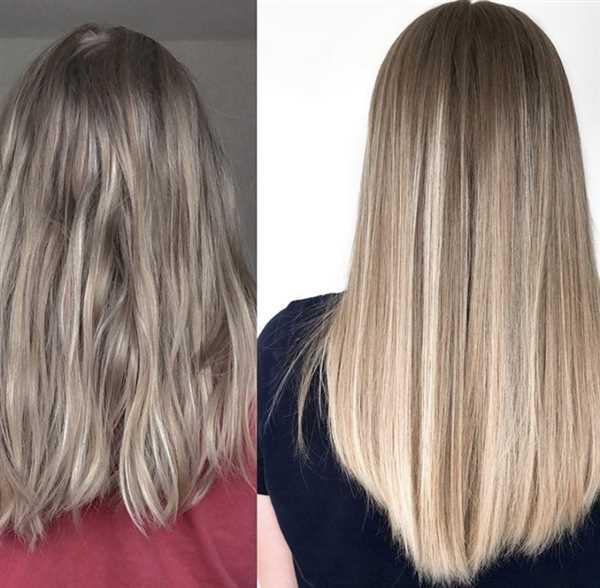 12/17/2019
love it!
Literally think every female in my family is getting a set for Xmas after they saw my result 🤣🤣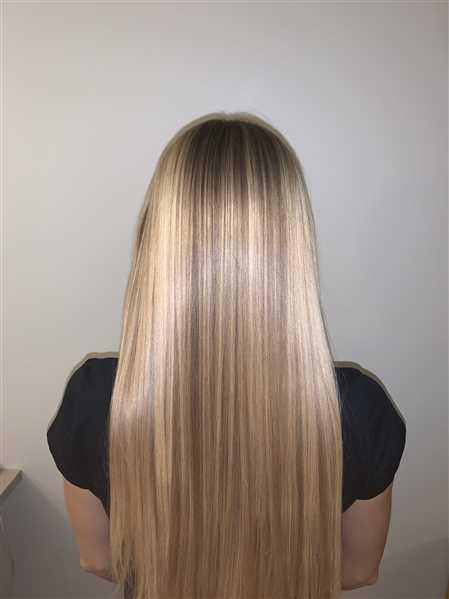 12/17/2019
Genuinely recommend this treatment if you want to get rid of the frizz. It worked perfectly for me. I was very concerned that it will create some side-effects but it didn't.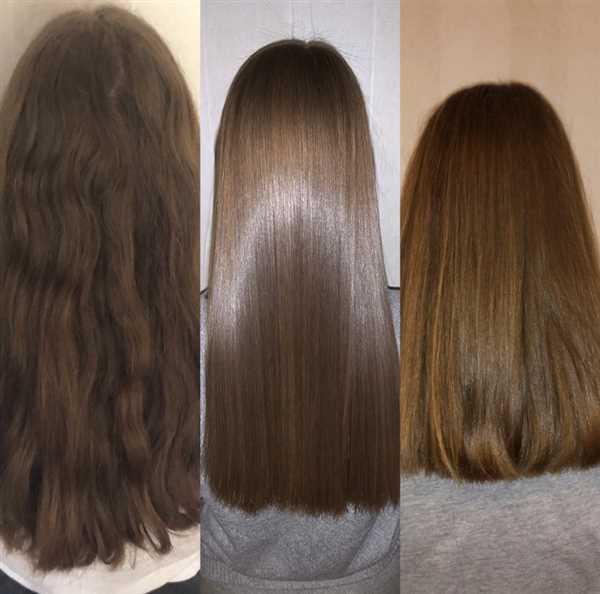 12/17/2019
Saves my mornings!
I wasn't really sure if this treatment was going to make my hair completely straight and it didn't. I was actually very happy that my hair wasn't pin straight after the wash following the treatment. I ended up having a very smooth and shiny hair and the best part was that I no longer have to fight with the frizziness. For me the results lasted for 2,5 months. Picture on the left before treatment, middle after treatment and right 5 weeks from the treatment.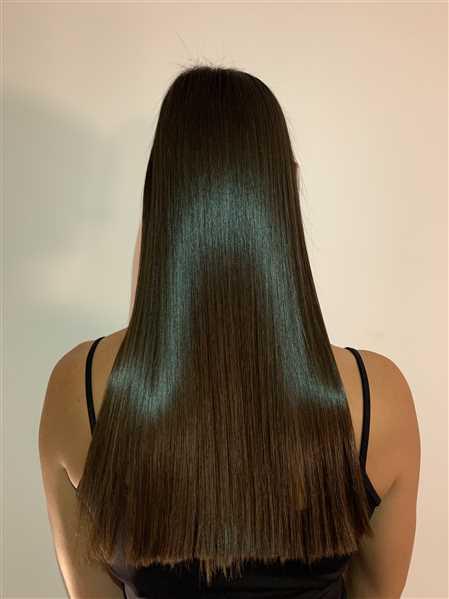 12/17/2019
Very happy!
For a frizzy head like me this treatment really saved my life. I used to style my hair every morning before I could leave out the door but after the treatment all I need to do is just blow dry my hair after each wash.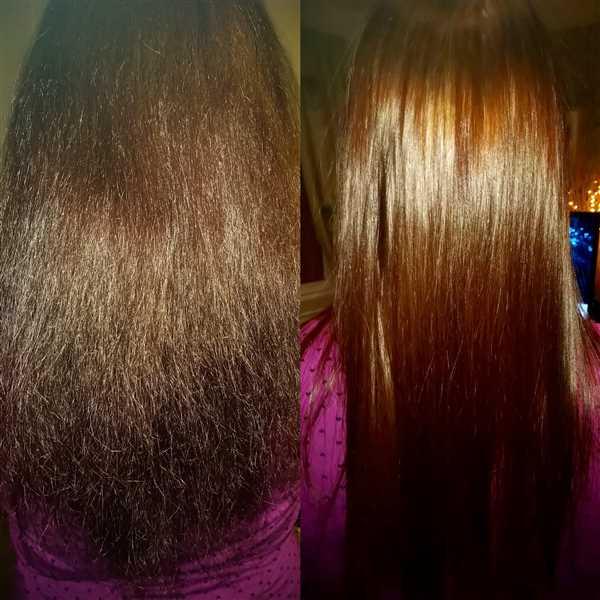 12/17/2019
Thank you!
Just wanted to update you on my progress with your amazing product! I washed and blow dried it first time after the treatment last night and it was still straight! I got up this morning and it was still straight. Looking forward to a long lie in the morning as now I have so much extra time. I'm so glad I took the plunge and signed up for a subscription so can have these results all the time. Thanks for taming my frizz!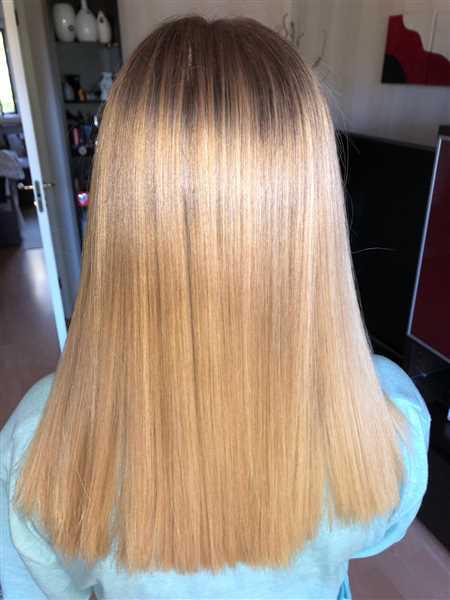 12/17/2019
Read the instructions carefully
It is definitely a great treatment, but make sure to read the instructions carefully. I didn't get it right the first time and was sure it was a waste of money. I then wrote their customer support and they advised me on how to do it properly. Then I did it again and the result was amazing!